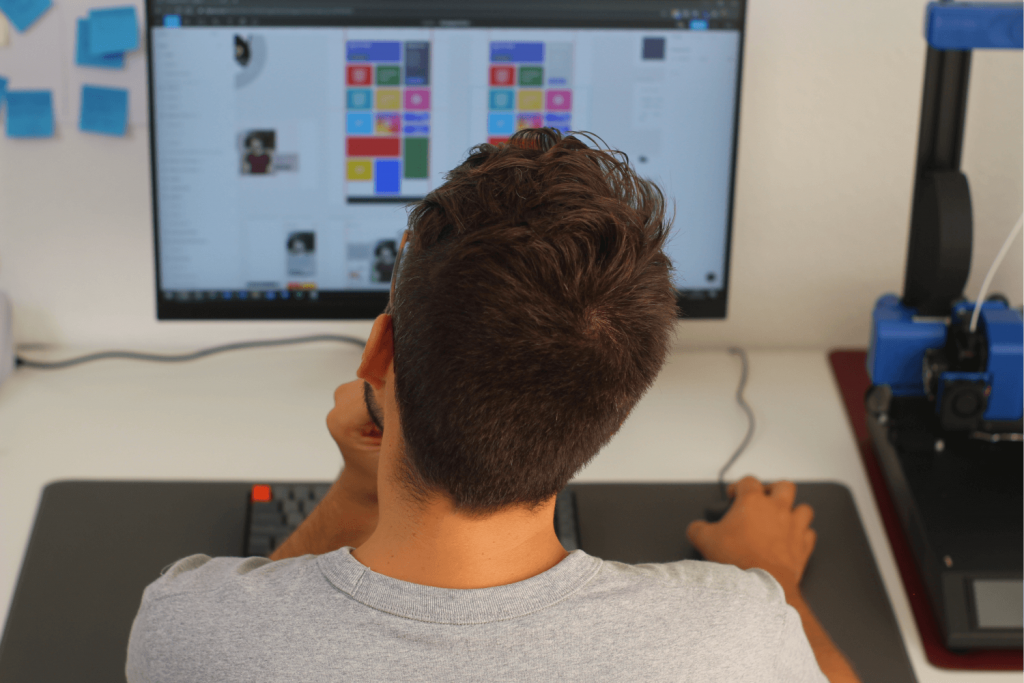 My background as a former marketing strategist makes me understand good design not only as a good experience but also as a way to sell and loyalize.
I am passionate about customer experience and how users interact with a product. My moto is to avoid complicated UXs and make the customer journey as simple as possible to convert that sale. That's why for every project, I try to understand who are my personas and how I can make their life easier by ensuring a pleasant user flow and also that they can enjoy a novel and engaging interaction.
I do most of this work through Figma for design and Framer or Invision to create great prototypes. Although when I start with the first sketches of ideas I always use the best tools you can use, pen and paper.
As a tech enthusiast, I feel the need to learn how devices work and how apps are programmed, so you could find me on my Instagram or on my Twitter printing some 3D objects or learning how to code in a new framework. I am currently working on web app projects based on Javascript or Vue.js. But I also have some basic knowledge of React because I love to spend my free time continuing to learn more ways to do my job optimally.
I have never lived in the same place. I was born in a small town in the south of Spain, then I moved to Seville where I got my bachelor's degree in Business Administration and Management. Right after graduating, I moved to London to improve my fluency in English, then to Barcelona where I took a Masters in strategic Marketing and Sales, and I am currently living in Munich doing great web design and web development projects as a freelancer.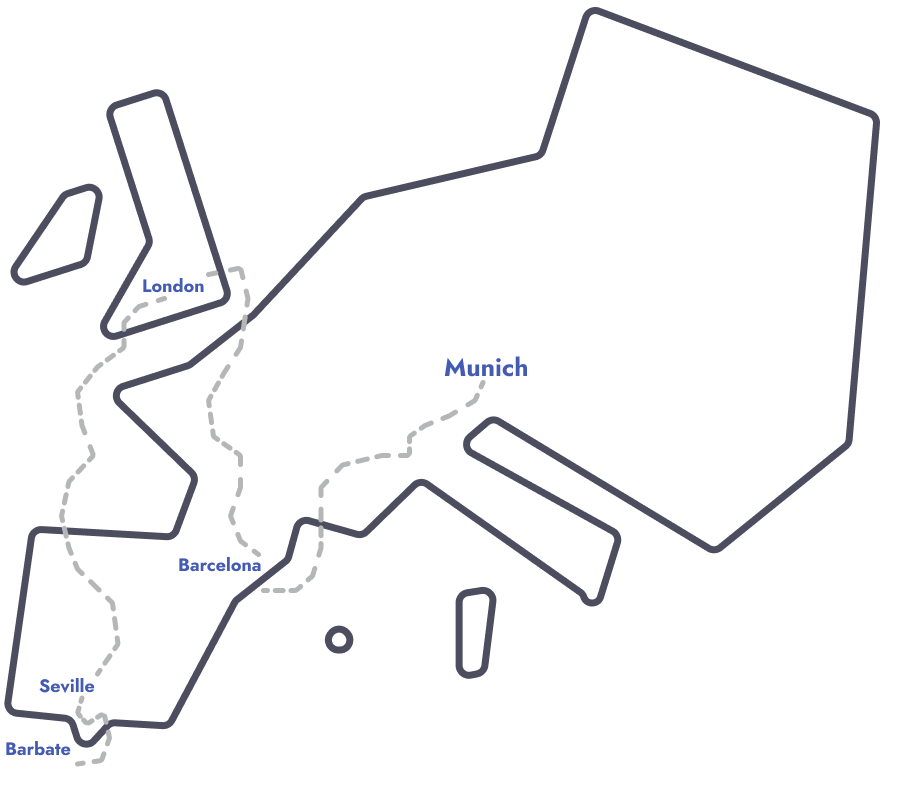 I'm very proud that you've invested some time in getting to know me. Now it's my turn to meet you, so drop me a message if you think that we can work together and tell me about that great project!